A novice motorcyclist often chooses the first motorcycle for himself under the influence of emotions. He is mainly guided by whether he likes the bike visually. However, there are more types of motorcycles than you might think at first. Seemingly similar designs can differ significantly in aspects such as handling, off-road properties or requirements for rider experience. So, it is worth getting to know the main types of motorcycles available on the market at the beginning of your journey?
SCOOTER – SMALL AND BIG
Scooters are the most popular and the most common two-wheeler on the market. This is an interesting category of motorcycles, dedicated to urban conditions. These vehicles provide maximum travel comfort, while facilitating parking in cities. This is a solution for users looking for practical equipment, not necessarily caring about its appearance. The low centre of gravity and automatic transmissions do not require much skill from the drivers.
CHOPPERS, CRUISERS AND CLASSIC MOTORCYCLES
A chopper, cruiser or other classic type of motorcycle is an offer for those who are looking for a classic look and pay less attention to performance. These are machines for riders who like to draw attention to themselves. These motorcycles, although they can cover long distances, are now rather used for weekend rides. An ideal option for those who have a lot of free time and like to take care of the appearance of the machine.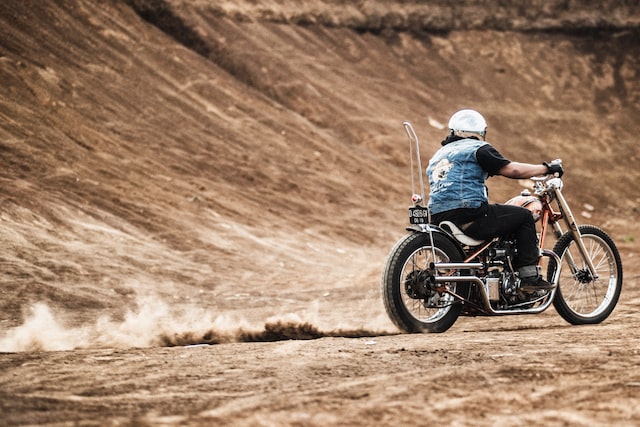 SPORT MOTORCYCLES
Sports bikes are all about performance and riding experience. Many motorcyclists reach for this type of machines because they are looking for emotions associated with dynamic, fast driving. Great skill and mastery are required to drive such vehicles. Speed does not forgive mistakes and such an adventure can end quickly and tragically. In addition, the sporting position that the rider takes on such machines does not allow for tourist riding. Long gear ratios do not make city driving easier. In short, a sports bike is not a good choice for a beginner.
TOURING MOTORCYCLES
Motorcycle tourism is a topic that has attracted many enthusiasts of motorcycle trips to the two-wheeled world. If you dream of packing the most necessary things and going on an adventurous long journey, you need a motorcycle of this type. They have a large number of capacious trunks, low-lying engines with significant torque, large fuel tanks and great comfort. The high windshield and wide fairing will protect you from the weather.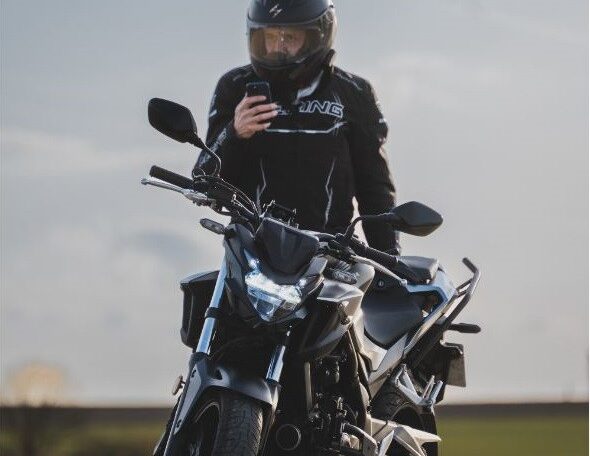 ENDURO MOTORCYCLES
Touring motorcycles are an option for people who sometimes feel like going off the main roads. If you like overcoming the wilderness, setting new trails and contact with nature, this is something for you. This type of two-wheelers is an optimal combination of practicality and active leisure. High suspensions allow you to overcome various terrain obstacles, and the appropriate tires will ensure adhesion to any surface. When buying, pay attention to whether the motorcycle is too high for you, this is a very common problem.
So the choice may not be easy and depends on our expectations, skills and driving style. If we already have a motorcycle that does not suit us or we buy one that is not fully in line with what we expect, we can always sell it. There are many websites on the internet that "we buy any bike" and will help us get rid of the issue. And if you would like to read more interesting facts and opinions about motorcycles, please visit carindustry.co.uk