According to UK law, car owners are required to insure it, regardless of the activity of using the vehicle.
Those who have stopped using their car can issue a Statutory Off-Road Notification. In this case, the person declares that his car will not drive on the roads of Britain. Accordingly, with this application, the owner of the car is exempt from compulsory insurance of the vehicle.
The owner of a car in the UK faces a difficult choice between offers from a huge number of different insurance companies. Each of them offers different car insurance terms and prices for them.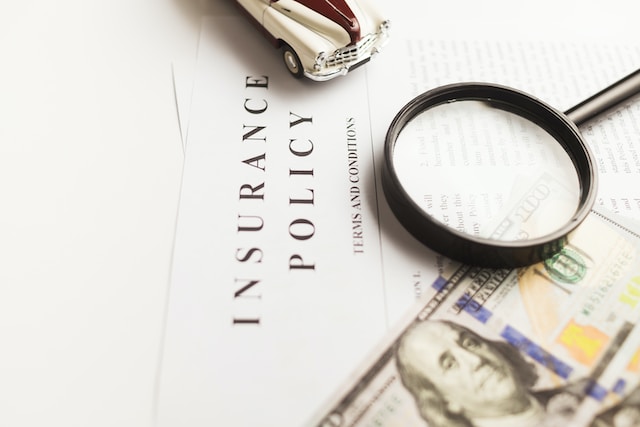 British insurers, at their discretion, set the criteria for the risk of an insured event. The cost of Insurance for vehicles depends on various factors, including the make of the car, engine capacity, the driver's place of residence, his age, driving experience, the presence of penalty points or previous insurance claims.
Types of car insurance
There are three main categories of vehicle insurance policies in the UK:
The basic policy of compulsory motor liability insurance. This type of policy provides the driver with the minimum protection. The insurance does not cover the repair costs, and the owner will not receive a refund if his car is stolen or burned. The policy will cover losses to road users who have suffered from the actions of the insured car. Passengers can also count on compensation if the driver of the insured car became a participant in the accident.
Compulsory motor liability insurance policies in case of fire and theft. In case of theft or fire, the owner of the car will be compensated with funds. However, if the car is damaged after an accident, the insurer is not obliged to compensate for losses.

Photo by Ante Hamersmit on Unsplash

Full policy of compulsory motor liability insurance. This type of policy fully protects the car owner. The insurance reimburses the damage to the owner of a car that was injured in an accident, was stolen, burned down or was damaged by an act of vandalism or another nuisance. Naturally, such car insurance is much more expensive than the previous ones, but nevertheless the prices for it vary in different insurance companies.
Photo by Joey Banks on Unsplash