There is no simple answer to this question.
Polyurethane bushings
are known for good pressure resistance,high resistance to external factors and durability. Rubber ones have good damping parameter, which makes the ride more comfortable. Thus, polyurethane bushings are better suited for applications where durability and precision are the goal, such as motorsport, off-road.
What is a polyurethane bushing for?
It works in the same way as the standard rubber bushing but has different characteristics. In general, the job of the bushings is to dampen suspension vibrations to prevent them from being transmitted to the body and to hold the suspension components in place. Polyurethane bushings perform the same function, but usually have more rigidity. Their vibration dampening function is inferior to the rubber bushing, however, the steering precision and the overall rigidity of the car is much higher compared to the standard bushings.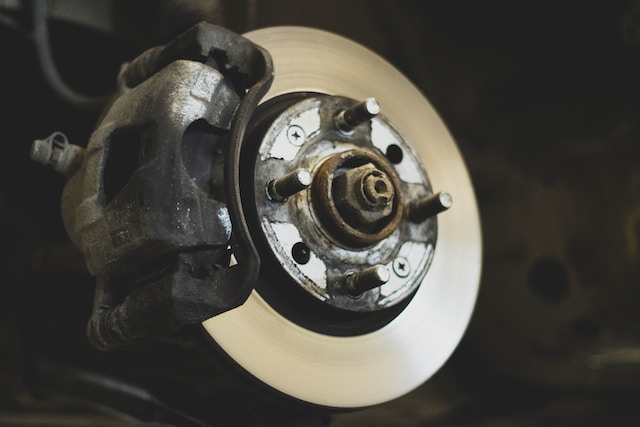 What is the quality of polyurethanes?
You can find a lot of manufacturers of polyurethane bushings and each of them makes these components in their own way. There are many factors that determine whether a sleeve will be of good quality or not.
Does the polyurethane bushing squeak?
The design of polyurethane bushings is different from rubber bushings. They are usually mounted without an external metal bushing, so there is constant friction between the bushing and the seat during suspension operation. Lubricate this friction point to avoid suspension squeak. Due to the exposed characteristics of this part, grease may leak from the lubrication point over time and periodic maintenance may be required.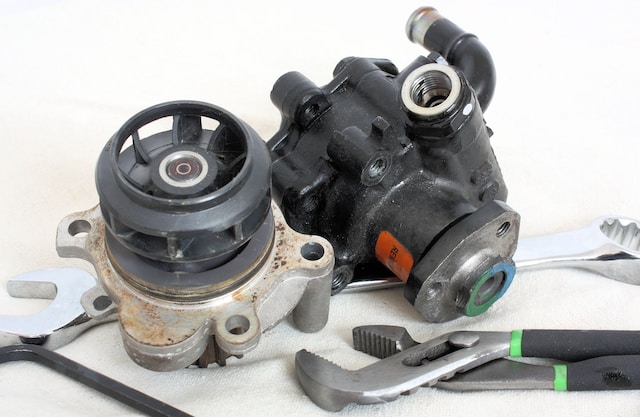 How often should polyurethane bushings be lubricated?
It depends on how you use the machine. If you are a daily enthusiast for long off-road rides, you may need to re-lubricate the bushings after a month or two. If you only use the car a few times a month or in a clean environment, lubricating every 2-5 years may solve the problem.
Photo by Chad Kirchoff on Unsplash